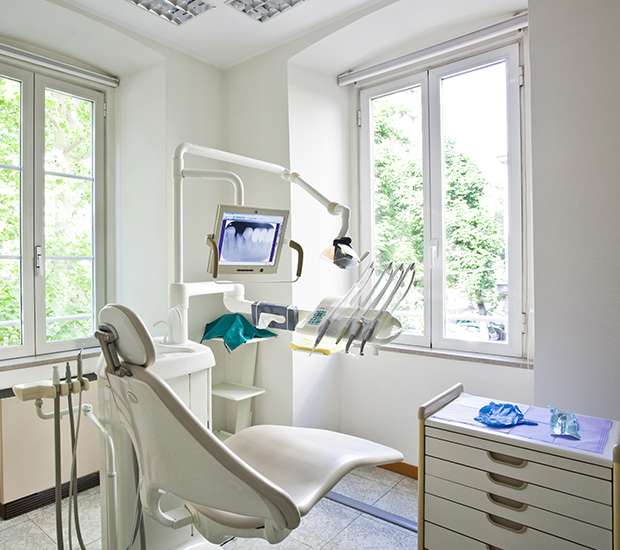 About Robert Baker Dentistry
Robert Baker Dentistry is a Mesa-based family dental practice that offers comprehensive dental care to patients of all ages. We use advanced dental equipment and are up to date on all the latest dental technologies to stay true to our commitment to delivering the highest quality dental care to our patients. We offer family and cosmetic dentistry services like regular checkups and teeth cleanings, crowns, veneers, and more.
In addition, we provide emergency dental services including dental bonding, root canal treatments, crowns, and bridges. Serving the Mesa community as a local dentist, Dr. Baker creates lifelong relationships with his patients and their families and ensures they receive their treatments in a comfortable and relaxed environment. You can schedule an appointment with Dr. Baker and experience first-hand why our patients say Robert Baker Dentistry is the best dentist in Mesa by contacting our team at (480) 461-9944.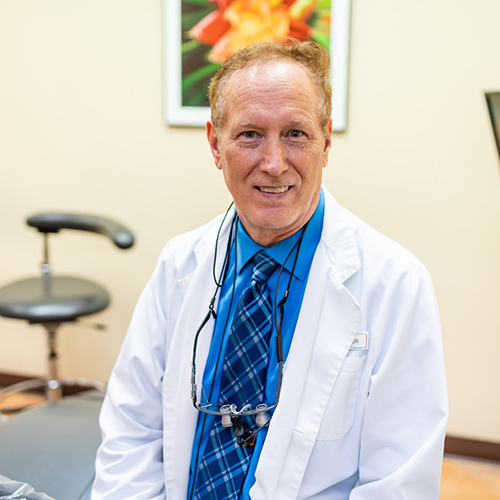 Dr Robert Baker
Dentist
Coming Soon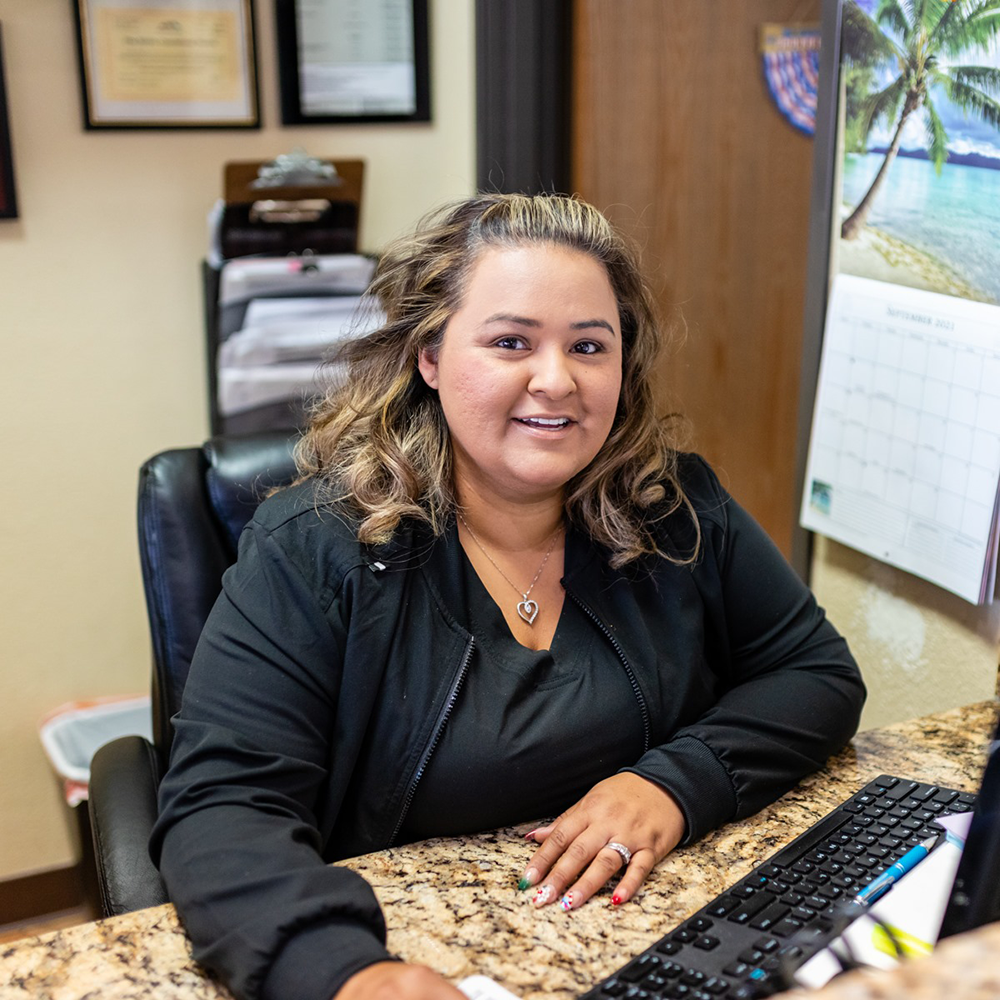 Zuly
Office Manager
Coming Soon